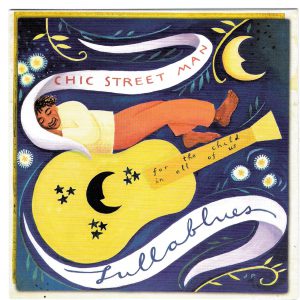 Original acoustic-urban lullabies with a bluesy twist designed for adults who like to tap their feet while rocking their baby or who just like to rock. The bluesed-up version of Rockabye Baby, sung by Chic and his mother, the fabulous Jannie Mae, is cool and soulful.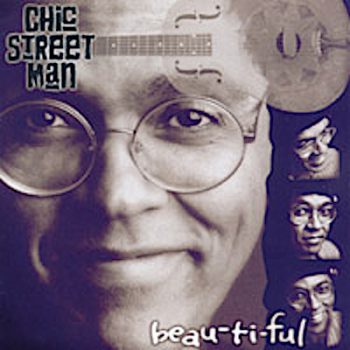 Enjoy this CD of Chic's assertive original blues. His clever lyrics, deft guitar work and powerful vocals demonstrate why he has been dubbed a good will ambassador whose message of realistic optimism inspires as it entertains.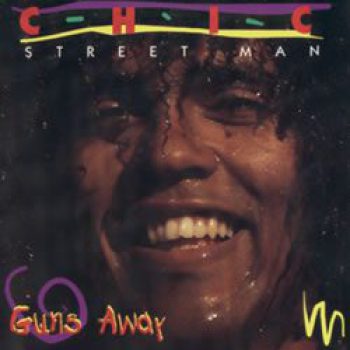 This innovative CD features RAP RECITATION, a rhythmically free declamatory vocal style for delivering a narrative text. Rhythm as the soul of life. Reconnecting life as we know it with nature's beauty.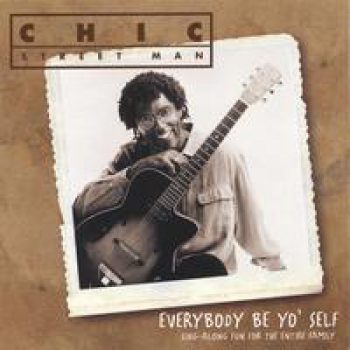 Bluesy folk, caribbean island music, rocking blues, funky jazz fusion and country rock, this stylistically all-encompassing kids album will entertain the whole family. Promotes racial harmony and ethnic diversity as well as just having fun being a kid.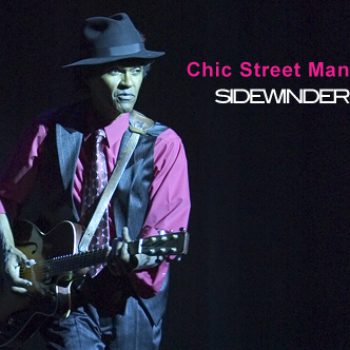 These three songs showcase the funky version of Chic's sultry blues guitar style. Simple, but clear and strong.
(for listening only – currently not for sale)
YOU TOUCH ME – Theme song composed by Chic for the play "Touch The Names – Letters to the Vietnam Veterans Memorial."
ANGEL – Composed by Chic after the Sandy Hook Elementary School shooting where 20 children between six and seven years of age were shot, along with six adult staff members.
JOLINE – Composed by Chic to honor a young African American student looking to capture and empower her inner self.
TURN DOWN THE LIGHTS – A bluesy invitation to some good old fashioned "rockin and rollin".
HYPOCRITICAL WOMAN – Composed by Chic for his first LP with Saravah records in Paris, France.
PEACE IN THE HEART – Composed by Chic utilizing six different langages. This song became the theme song for the Great Peace March for Global Nuclear Disarmament and for UNESCO's Children's Peace Summit.